We Will Satisfy Any Traffic
Advertise & Monetize with Appitate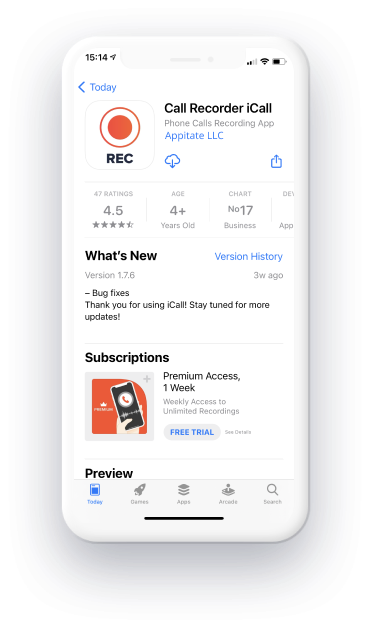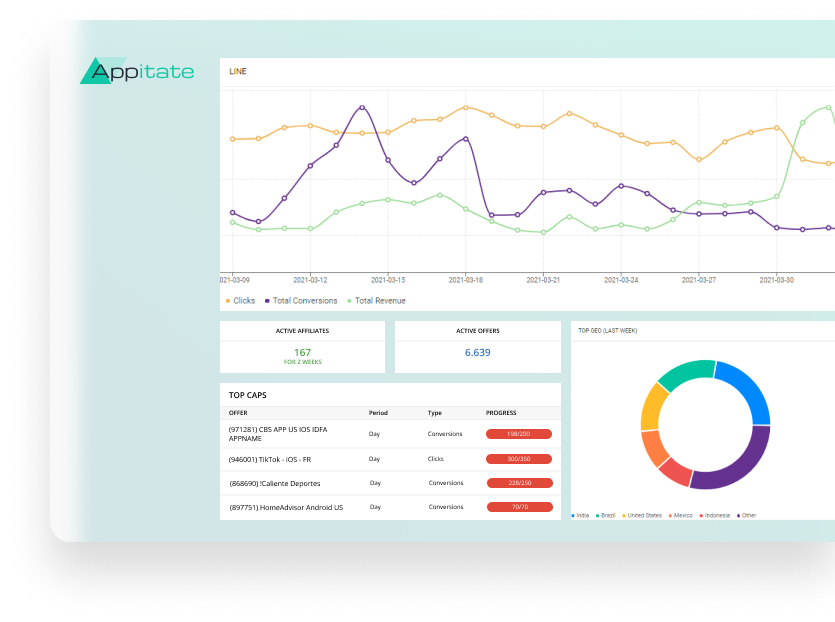 About Us
Members of our team are represented by professionals in mobile and web-promotion. Our activity in the fields of app adverts started when the mobile app industry was at its early age and now we are skilled team with extensive experience and dedication to maximize the success of our clients. Our own unique promotional technology can gain the targeted users for your product. Sign up right now and join the network of winner affiliate marketers and mobile publishers!
Integrated awith:




















Benefits for Publishers
Looking for access to the diversity of top-performing offers with attractive payouts? Want to receive stable profit and exceptional service? Appitate will easily satisfy your appetite! After a quick registration, you will receive not only active support but an exclusive list of offers as well.

Top-Performing Offers

Personal Account Manager
Timely Payments

Simple Integration

24\7 Support
Performance Monitoring
What is Appitate?
people who make magic happen
Anastasiia Kovalchuk
Partnership Director
Alice Moore
Senior Account Manager
Kelly Smith
Senior Affiliate Manager
Paul Honcharuk
Middle Account Manager
Alexey Belenko
Middle Affiliate Manager
Polina Bobovskaya
Middle Affiliate Manager
Alexandr Fedoseev
Middle Account Manager
Alexandra Jill Ilyin
Senior Affiliate Manager
Ekaterina Mentus
Middle Account Manager
Contact US
Please complete the following form and we'll be in touch with you